ALPHA-3I, YOUR PERFORMANCE BENCHMARK FOR MES/MOM, TIME MANAGEMENT AND ACCESS CONTROL IN FRANCE AND ABROAD
For more than 20 years, Alpha-3i has been offering software and hardware solutions using cutting edge technology, to manage your organization in three main areas:
Monitoring workshops and production processes in real time – CIMAG Production: Manufacturing Execution System, Manufacturing Operations Management, Visual Management
Time Management – CIMAG Time Management: attendance monitoring, schedule planning, absence and leave management, activity monitoring
Access Control – CIMAG Access: Access management and supervision, guest monitoring
OUR MISSION STATEMENT AND LEITMOTIV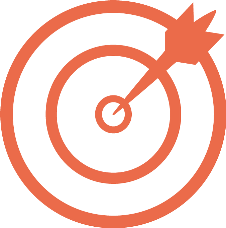 At Alpha-3i, we intend to build long-term partnerships and relationships of trust with our customers, by offering flexible solutions tailored to their specific needs and integrated into their Information System.
Our Evolution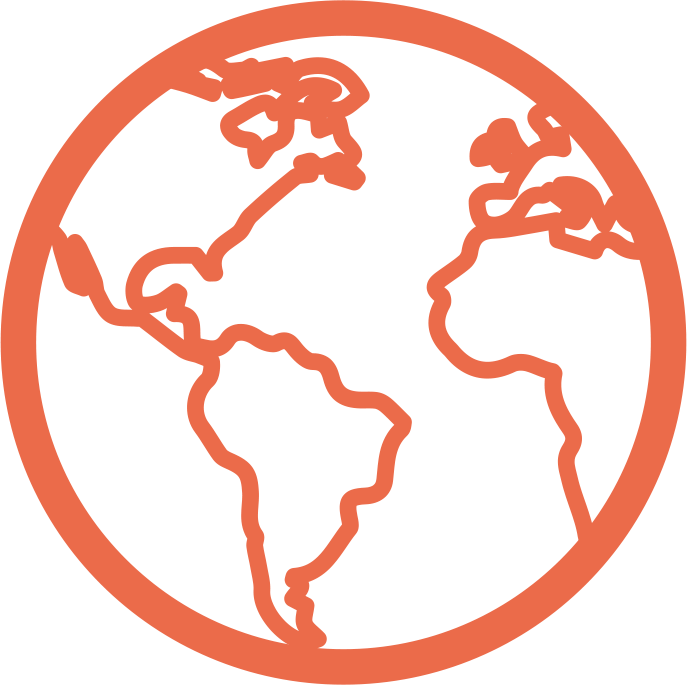 In 2016, Alpha-3i went international. We opened our first subsidiary in the United States, in Jacksonville, Florida.
Commitment & Innovation
Through sustained R&D efforts undertaken over the years, Alpha-3i is now the only organization on the market offering solutions integrating 14 of the MES core features. We strive to empower you to enhance your production process and maximize your output.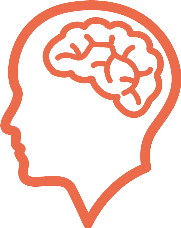 Know-How, Cooperation & Team Spirit
We closely work together with our clients to successfully answer their individual needs, as we recognize that each organization has specific, distinctive and precise requirements.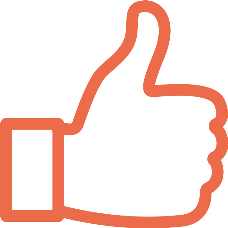 Quality & Customer Satisfaction 
We strongly believe that being available and providing assistance to our clients is a key factor to build sustainable and trustworthy customer relationships. As a result, maintenance and employees' training are performed by our own team, to ensure that you are guided through every step of the project.
Our Cimag Solutions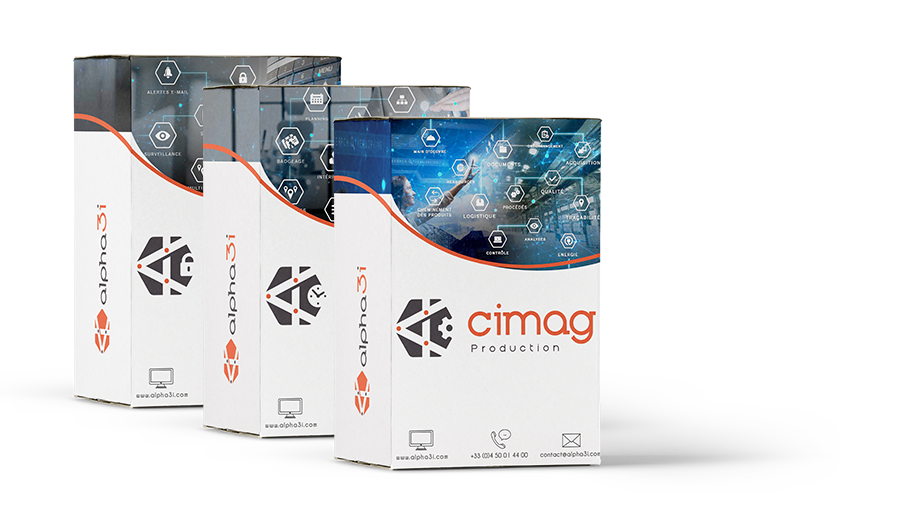 CIMAG Production: a MES/MOM software for managing workshops and monitoring production process in real time
CIMAG Attendance: for time and activity management
CIMAG Access: for access control
Alpha-3i will assist you through every stage of the project to guarantee an effective project management and software integration. Moreover, maintenance and staff training are directly handled by our team of specialists for all software offered.