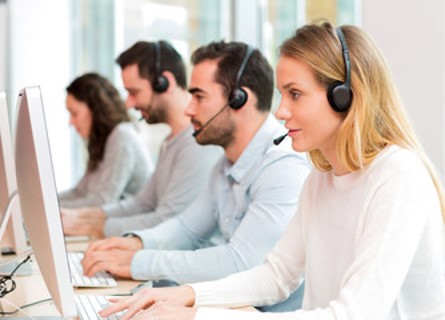 At Alpha-3i, Customer Support is intended to provide customers with high-quality technical support. Our teams have an in-depth knowledge of CIMAG solutions and are always ready to answer your questions. Available and dedicated, Customer Support is central to your satisfaction.
We connect you with a single point of contact for all inquiries or concerns regarding customer services. It enables us to better meet your expectations by building a close relationship and collaboration.
You can contact Customer Support by phone at +33 4 50 01 25 49 or by email at support@alpha3i.com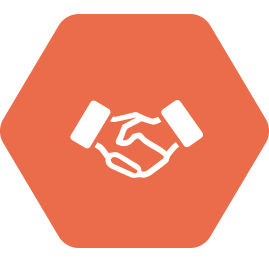 ---
Support
---
A yearly maintenance agreement for an enhanced daily assistance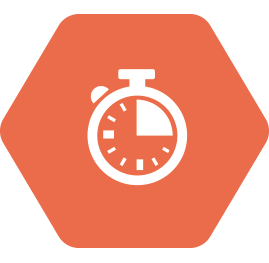 ---
Reactivity
---
A direct access to the remote maintenance program through our website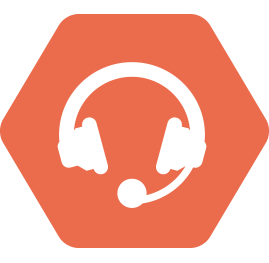 ---
Availability
---
A team of experts available Monday through Friday from 9:00AM to 6:00PM (GMT+2)
MULTIPLE SKILLS AND MULTIPLE ACTIVITIES
A swift answer to all your issues
The Alpha-3i Customer Support offers remote assistance over the phone. Customer Support includes maintenance operations on software and hardware, and covers all our activities, from Time Attendance Management to Production Management (MES) and Access Control.
A direct access to our incident management software can also be incorporated in our offer.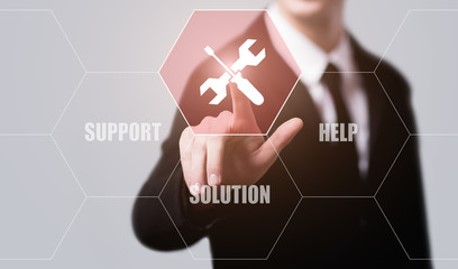 COMPLIANCE WITH PRACTICES ESTABLISHED BY ITIL
Providing you with quality services
Organizations adopting the standard practices described by ITIL (Information Technology Infrastructure Library) are able to deliver services that meets globally predetermined quality standards. Moreover, the norm BS15000, the first official and international standard for information technology services management, is based on ITIL. The quality of this certification is similar to ISO standards.
To improve customer support and quality of ISs, we implement a process-based strategy, which we explicitly outline and fully control. Our strategy is enabled through the creation of a Service Center. It centralizes and oversees all operations related to the information system management. For organizations that implement ITIL, it can be thought of as a set of internal regulations governing the information system division.
For the organization, the added value is better traceability of all operations carried out by the information system division. Through an enhanced tracking system, organizations can continuously optimize their processes, which enables us to reach a high-quality level of customer satisfaction.
Our Maintenance Agreements
Hardware Maintenance
Maintenance is performed by a specialized team. Once the one-year manufacturer warranty expires, our hardware maintenance agreement functions as a return-to-base – RTB – warranty. Alpha-3i is committed to ship the equivalent material within 24 hours. In return, the customer agrees to send the faulty hardware back to Alpha-3i.
Software Maintenance
The software maintenance agreement is a yearly subscription. It is automatically renewed until the customer explicitly cancels the subscription. The agreement includes corrective maintenance, user charges for updates and new versions, and telephone support.