Traceability and genealogy
Accurately record, track and trace all products, components, and equipment in your plant.
The Cimag Production – Traceability feature enables you to use a barcode label to identify and track each product, component, sub-component, equipment and transfer that have previously been recorded in the database through stationary or portable terminals. The labels are generated at the ERP or CIMAG level.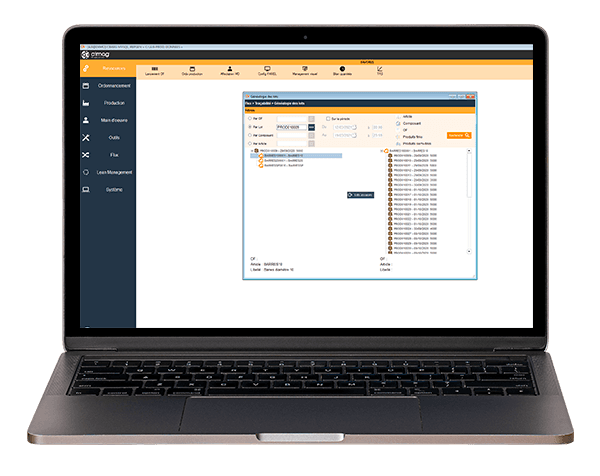 Traceability Software Features:
Raw materials and components: batch management, consumption input, batches produced
Tracking components and WIP inventory by barcodes or RFID
Tracking production equipment and tools
Traceability of each operation sequence
Automatic timestamping of each stage of the production process
Printing of barcode labels and coding of RFID tags
Batch genealogy: upstream and downstream batch traceability
Benefits of Traceability:
Produce in accordance with bill of materials
Ensure product conformity
Record and track the use of each batch
Monitor process settings
Comply with regulations and customers' requirements
Create, edit, monitor and trace production processes.
With the Cimag Production – Management Process, you can have access to digital standard operating procedures (SOPs) and instruction sheets directly on terminals. It will lead to better guidance of your employees through the manufacturing processes and a decreasing use of paper documents within the company.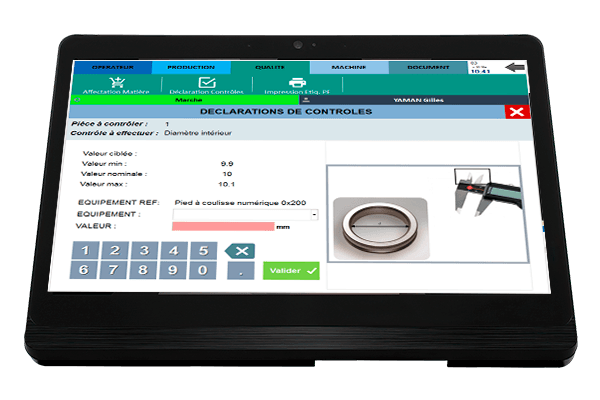 Process Management Features:
Dynamic display of electronic work instructions/SOPs
Sequencing of the production process (operation routing, bill of materials, etc.)
Monitoring of procedures
Identification of machine status and quantities produced
Set up and trigger alerts in the event of disregard for or deviations from the production process
Digital up-to-date versions of procedures and work instructions
Benefits of Process Management:
Edit and approve production sequences
Access a comprehensive timeline and history of procedures
Identify recurrent labor errors
Set up operation sequencing/routing in a compelling and flexible way
Profit from a comprehensive overview of WO progress in real time
Stay informed of your inventory status and track production progress in real time.
Through the Cimag Production – Product Flow feature, you can optimize your productivity and throughout times and significantly reduce time-wasting, by ensuring the availability of the right product or component, at the right time and place. This feature will also enable you to have a general overview of the consumption of raw materials and products in the workshops.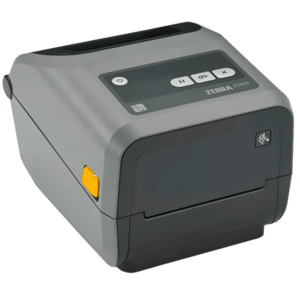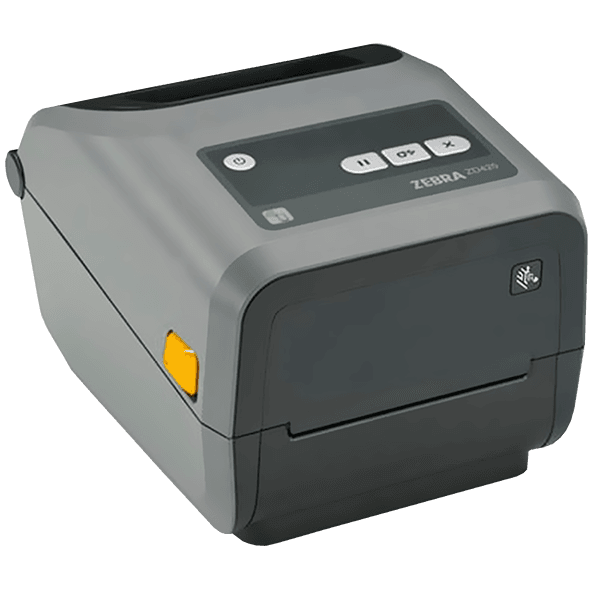 Product Flow Software Features:
Identification of the raw materials and components used in each step of the production process
Access to an accurate overview of product availability in real time
Monitoring the location and status of each product
Management of supply lists by WO/production chain/ location
FP (Finished Products) identification according to various standards: RFID EPC, GS1 barcodes, GALIA barcodes, etc.
Benefits of Product Flow Management:
Enhance the reliability of the data regarding your inventory
Further improve the efficiency of your supply chain
Know the consumption of raw materials by location and WO
Monitor the flow of WIP inventory and finished products
Provide controlled finished products to logistics