ALPHA-3i - Éditeur de solutions logicielles

Fort d'une expérience de près de 20 ans et de la confiance de nos clients, ALPHA-3i vous propose ses solutions logicielles CIMAG interconnectées aux systèmes d'information de l'entreprise, répondant aux problématiques du suivi de votre production, de la gestion de votre personnel et de l'accès à vos bâtiments.

ALPHA-3i - Software solutions publisher

With an experience of nearly 20 years and the trust of our customers, ALPHA-3i offers its interconnected CIMAG software solutions to problematic from monitoring your production, manage your personnel and access to your buildings.

    English website under construction.
MES / MOM solutions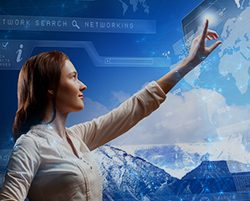 English homepage post about MES solution
Time Attendance Management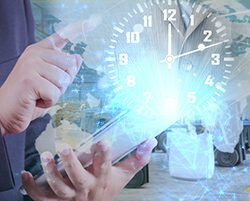 English homepage post about Attendance Time Management
ACCESS APPLICATION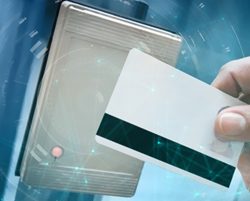 English homepage post about Access Control