WORKFORCE SCHEDULING MANAGEMENT
Improve your managers' decision-making according to staffing availability through the implementation of our Workforce Scheduling software, which includes working hours and production activities scheduling.
The CIMAG Attendance – Workforce Scheduling Management software takes into account departments' needs and visual planning, while ensuring compliance with legal and contractual requirements. The module provides users with an effective tool to guide and support their decision concerning the management of their team's schedules.
The Workforce Scheduling Management software will empower you to better organize and utilize your employees' working time. It will emerge as an effective and essential tool to guide and manage your decision-making.
The Workforce Scheduling Management software can easily be integrated with our CIMAG Scheduling – Advanced Planning System to maximize your productivity, efficiency and improve decision-making and working conditions.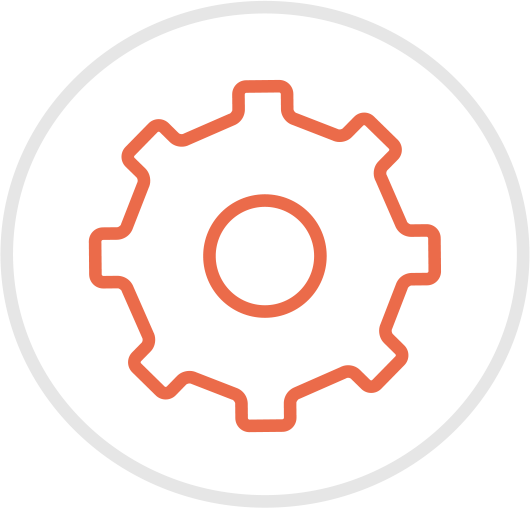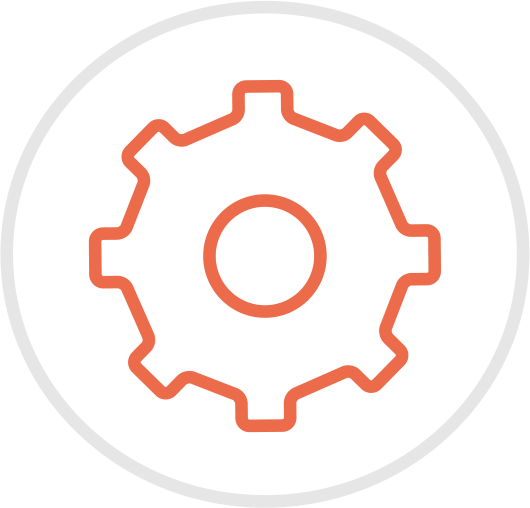 WORKFORCE SCHEDULING MANAGEMENT SOFTWARE FEATURES:
---
Display of individual and collective schedules
Choose and configurate the timescale displayed for each schedule
Export schedules in Excel and PDF formats
Differentiate items with custom-made color coding
Alerts that point out any non-adherence to schedules (unwarranted absences, delays, etc.)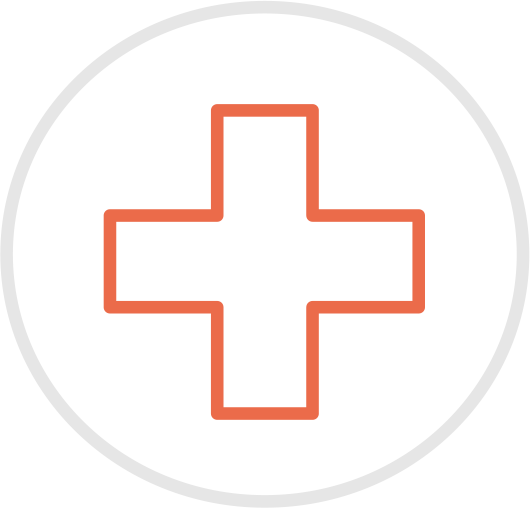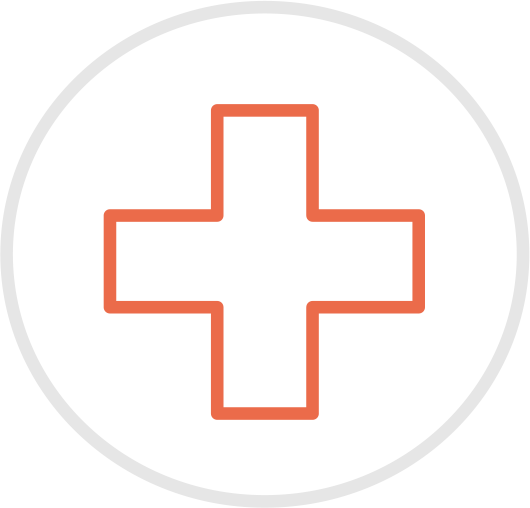 BENEFITS OF WORKFORCE SCHEDULING MANAGEMENT:
---
Provides a real-time overall view of staffing
Ensures that schedules observe regulatory requirements
Teams' and departments' scheduling management
Creation of schedules according to departments' needs and visual planning
Control of time and attendance monitoring
DO YOU WISH TO HAVE A DEMONSTRATION OF OUR WORKFORCE SCHEDULING MANAGEMENT SOFTWARE?