Monitor your employees' working time calculation in real time
Alpha-3i offers a comprehensive set of time clocking terminals, clocking terminals, and interactive and HR terminals. Our hardware and software solutions can be adapted to fit your needs and budget. Various solutions are available to enable you to successfully and optimally manage your employees' attendance times.
Our clocking terminals will provide you with a high security level regarding time clock logging and guarantee users a service without interruption.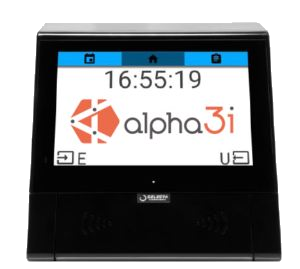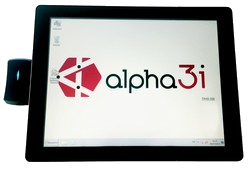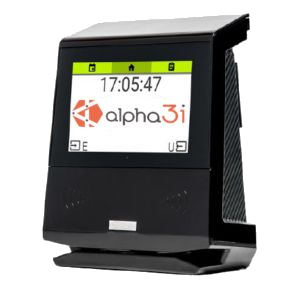 Clocking Features for Monitoring Attendance Times:
Diverse time clocking systems: clocking terminals, badge readers, data acquisition on PC, smart phone, tablet, etc.
Allows employees to easily and conveniently access information directly on HR terminals
Enhances the reliability of time clocking with an accurate and indisputable logging of clocking times
Access to personal records granted to each employee
Logging of employees' attendance times
Benefits of Clocking Systems to Monitor Attendance Times:
Enhance logging of employees' attendance times
Strengthen time clocking security through an accurate logging of clocking times
Improve reliability of your effective working time calculations
Facilitate employees' viewing of their information directly on HR terminals
Get rid of paper timesheets
Do you wish to have demonstration of our clocking solutions ?